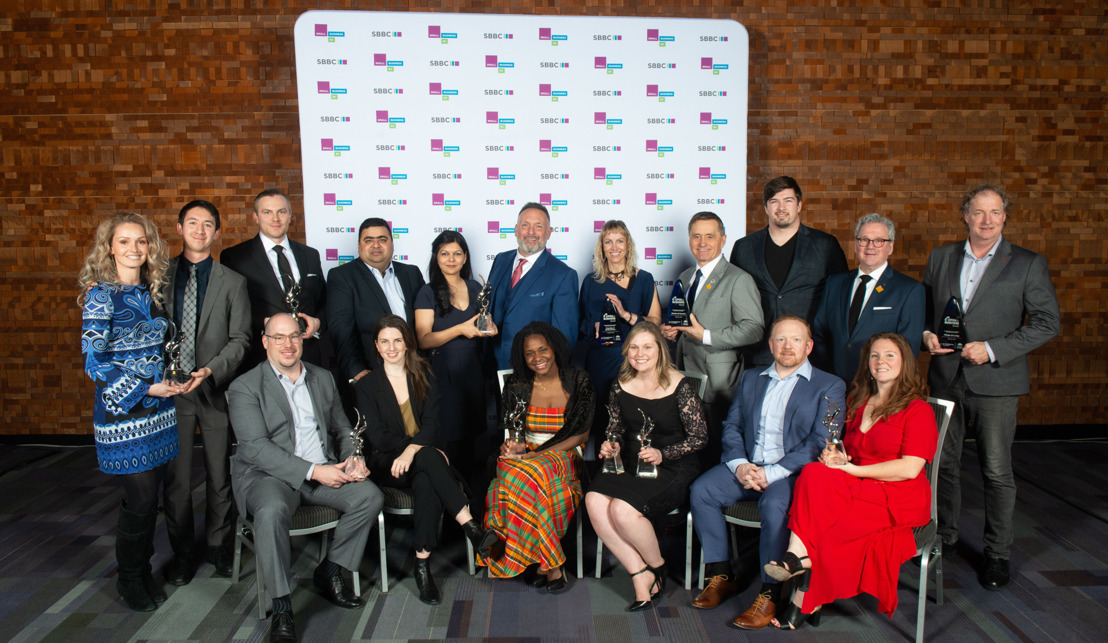 SMALL BUSINESS BC AWARDS WINNERS ANNOUNCED
February 22, 2020 – British Columbia
Our province's best small business owners and the top communities supporting entrepreneurship were announced at last night's Small Business BC Awards Gala, which celebrates excellence in business and contributions to the local, national and global economy.
This years winners ranged from a Ultimate Frisbee program in Burnaby to a environmentally-friendly food company in Gibsons who turn food waste into tasty soups. Over the course of 5 months over 600 small businesses were nominated, from 70 communities, with 35 elevator pitches to a set of industry experts which culminated in an Awards Gala with over 550 attendees at the Vancouver Convention Centre.
The Small Business BC Awards have been celebrating the success of small business owners for 17 years, shining a light on the hard-working and dedicated entrepreneurs in this province. In partnership with Canada Post, last night's awards gala hosted over 500 attendees at the Vancouver Convention Centre, honouring small business in our province

As the leading small business awards competition in British Columbia, these awards not only recognize the outstanding achievements of local entrepreneurs, they also provide a powerful platform for future success. With eight different categories, here are the winners for each category.
Griottes Polyglottes offers to awaken the French in you. Griottes Polyglottes' goals are to help you recover what you learned and to overcome your fear of speaking whilst having fun. Their method is based on acting and improvisation.

BEST COMMUNITY IMPACT
Presented by Vancity

WINNER - Ginger Jars, Gibsons
Ginger Jars exist to lessen the impact of food waste on our communities, both environmentally and financially. Their goal is to curb waste from retail and farm cycles, and process usable product into healthy, delicious food.
Twirling Umbrellas is a digital agency - they focus on transforming brands through best-in-class digital experiences. They've helped hundreds of BC businesses ranging from exciting new start-ups to non-profits.
BEST EMPLOYER
presented by ADP

WINNER - Emelle's Catering, Vancouver
Emelle's has been catering the Lower Mainland of BC for 20 years. By focusing on the basics like treating their staff right and being an inclusive employer, giving highly-custom and personal menus, and making food with fresh local ingredients.
BEST IMMIGRANT ENTREPRENEUR
Presented by BDC

WINNER - High Beam Dreams, Gibsons
High Beam Dreams converted Gibsons United Church, with love and sweat, into an events space that serves the local community. With unique character and appealing design make it a perfect location for weddings, art and music events.
Kinzoo is a kid-friendly messenger app with an easy-to-use interface. Parents can rest assured that Kinzoo is a private space, with no advertising, you can exchange messages, videos and pictures.
Emelle's has been catering the Lower Mainland of BC for 20 years. By focusing on the basics like treating their staff right and being an inclusive employer, giving highly-custom and personal menus, and making food with fresh local ingredients.
Elevate Ultimate provides high quality Ultimate Frisbee programs for kids aged 6-19. Their mission is to pass on skills and values that will transcend the field, such as sportspersonship, personal accountability, and open-mindedness.
QUOTES
"Building BC's small business economy is critical to our communities' success," said Michelle Mungall, Minister of Jobs, Economic Development and Competitiveness. "Celebrating and honouring excellence allows us to share these best practices province wide. Congratulations to all the winners and nominees. Job well done!"
"The Small Business BC Awards showcase all of the hard-work, innovation and creativity of entrepreneurs and the small business community in our Province. We are proud to support and celebrate all of the nominees who participated this year, and hope that the successes encourage others to do so in the future. It's our privilege to provide the support to help grow their businesses, create jobs and build stronger communities."
- Tom Conway, CEO, Small Business BC
"Canada Post is proud to once again celebrate the success of small businesses and entrepreneurs through our involvement in the Small Business BC Awards. We enjoyed hearing the stories of small business success throughout the evening and are pleased to help support the continued growth of these businesses." – Danielle Doiron, General Manager of Marketing at Canada Post
MORE INFO
Small Business BC Award winners receive the Premier's Prize in the amount of $1,500 cash, a one-year All-Access Pass to Small Business BC education and experts, and the honour of being named a top B.C. small business.
More details about the Small Business BC Awards: sbbcawards.ca
Learn more about each of our winners: sbbc.co/SBBCAwardsWinners2020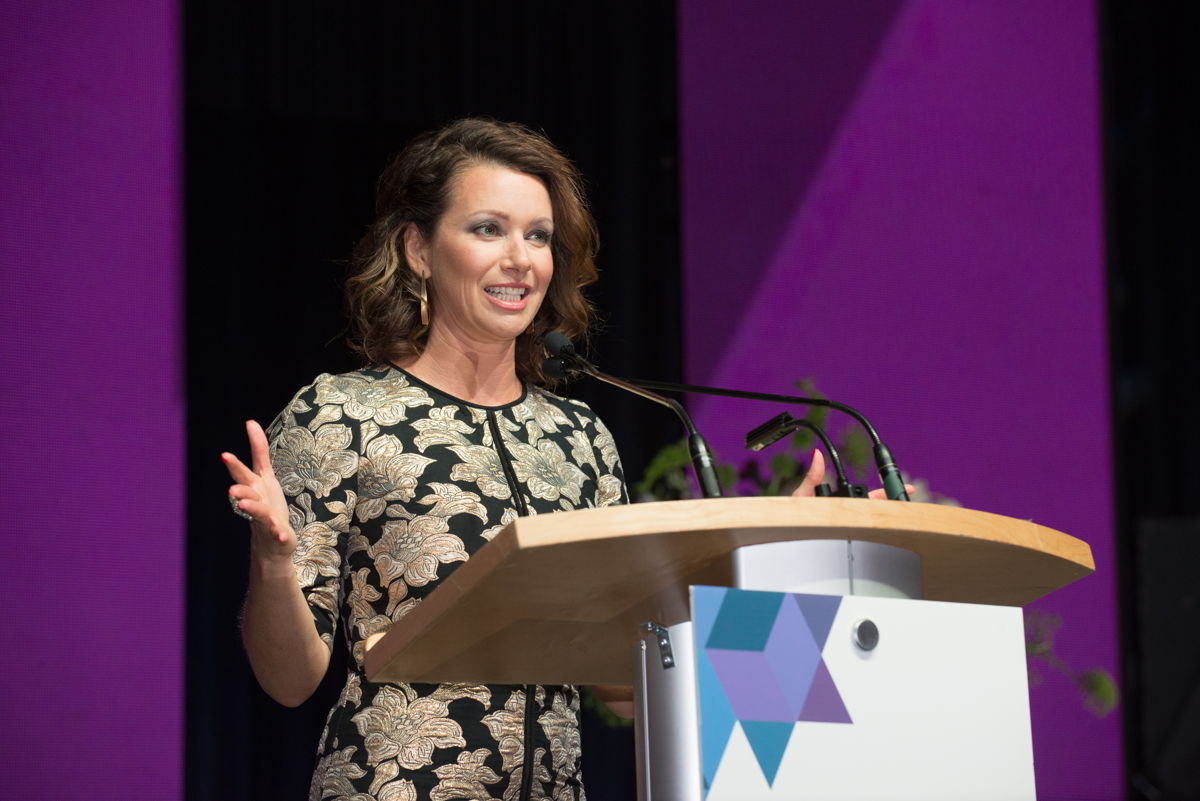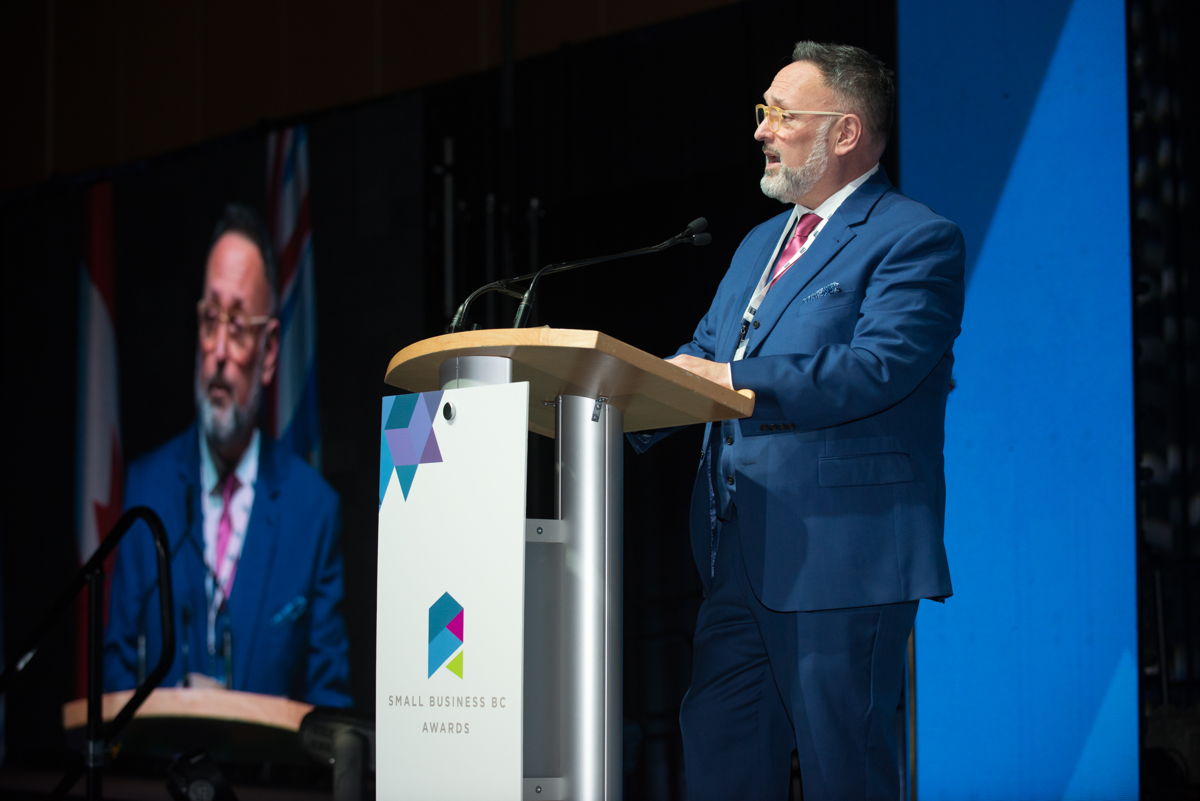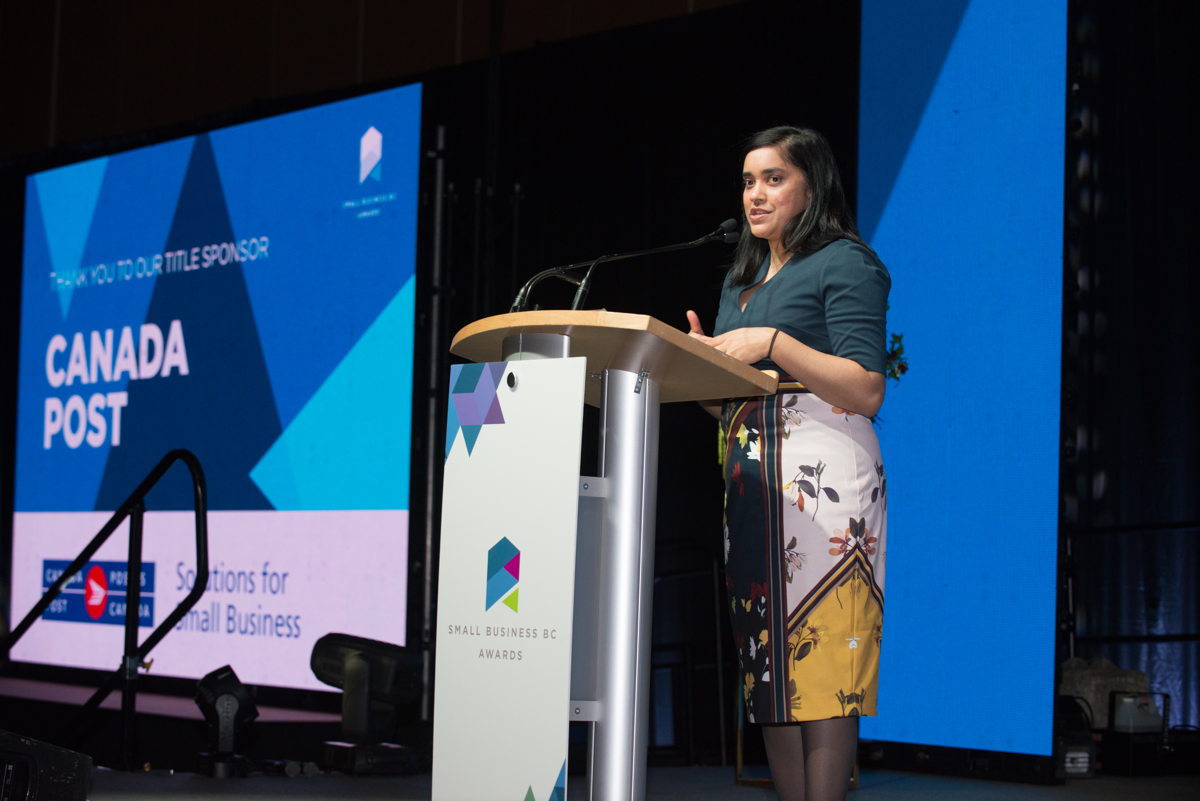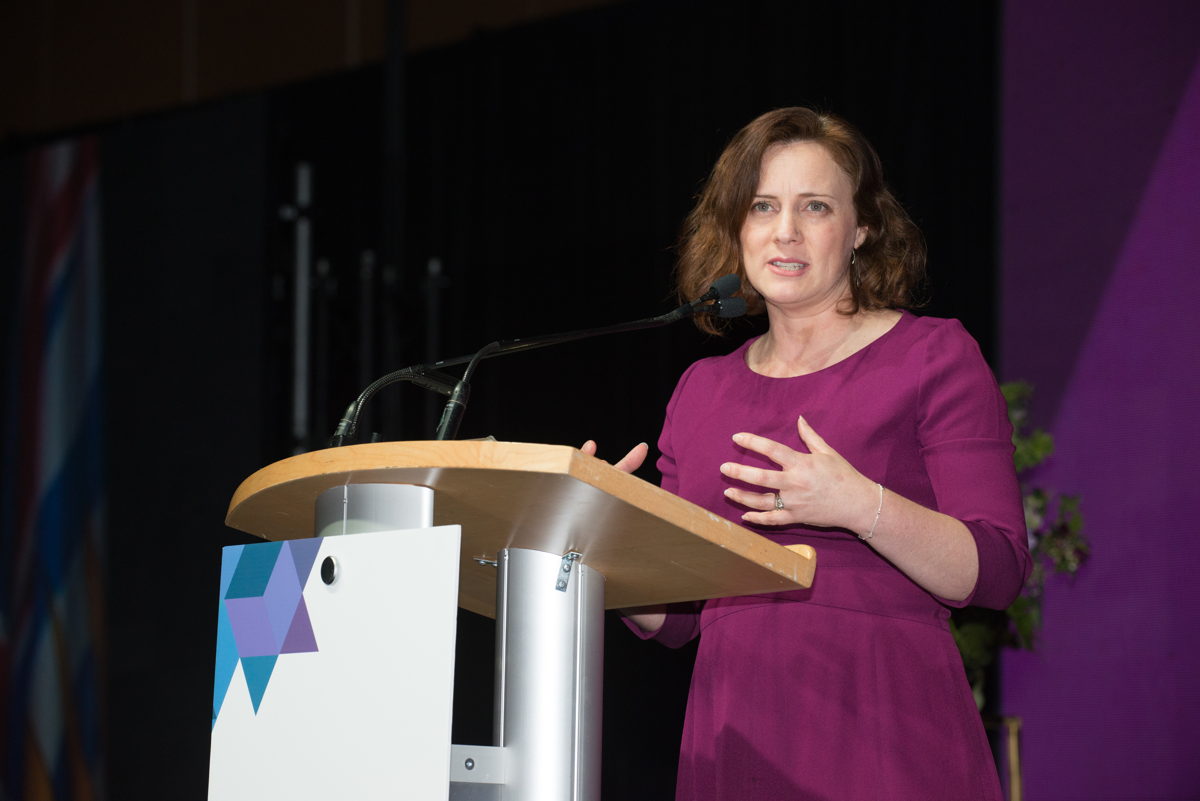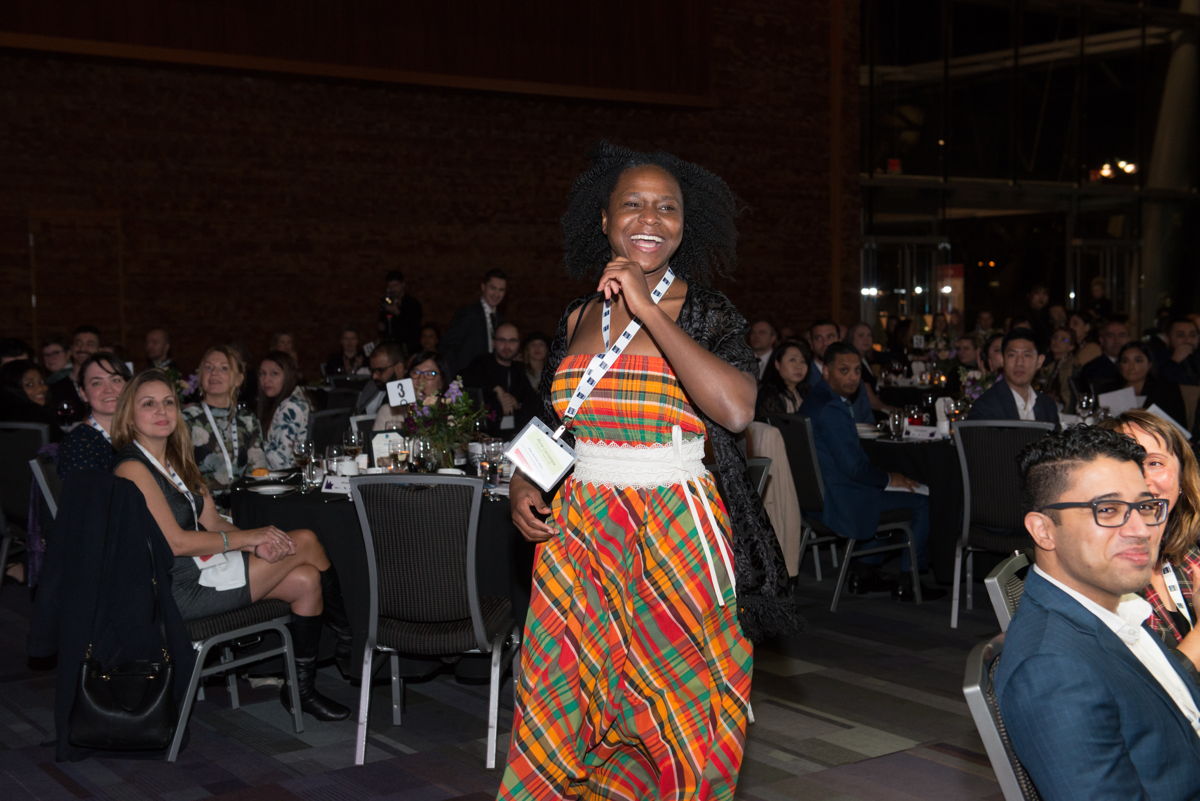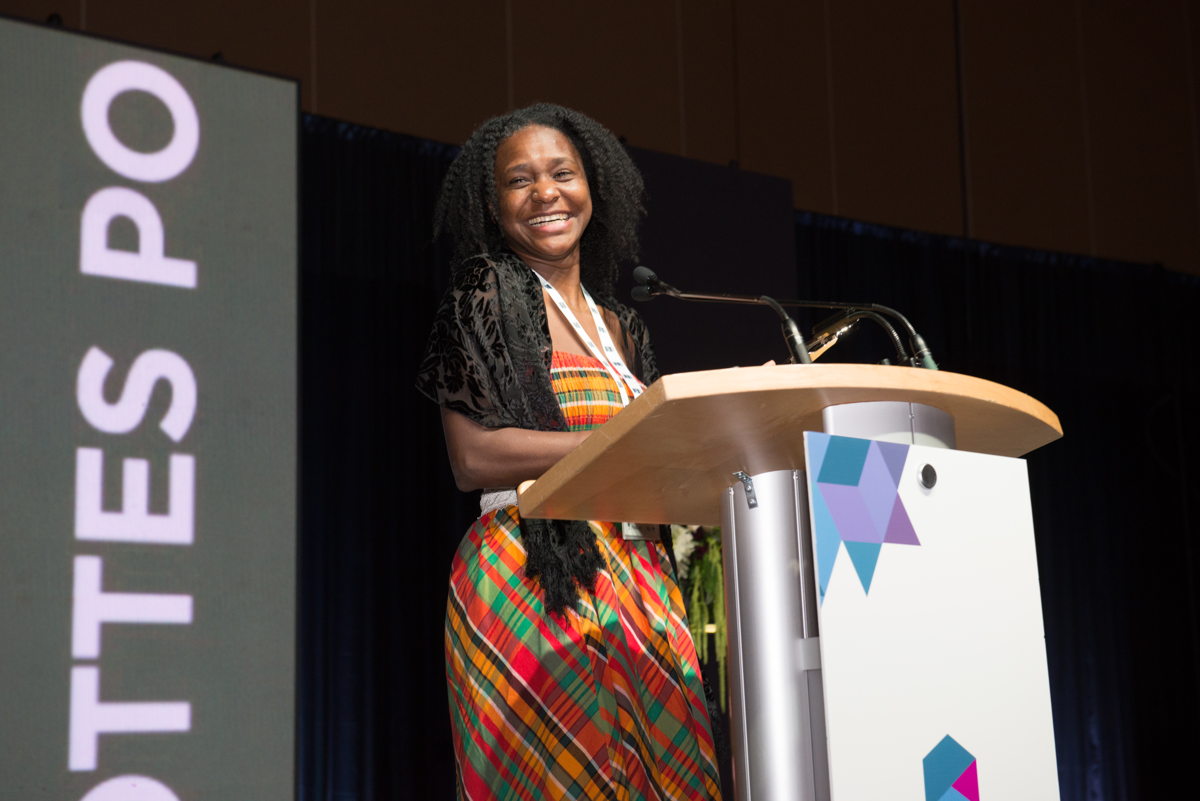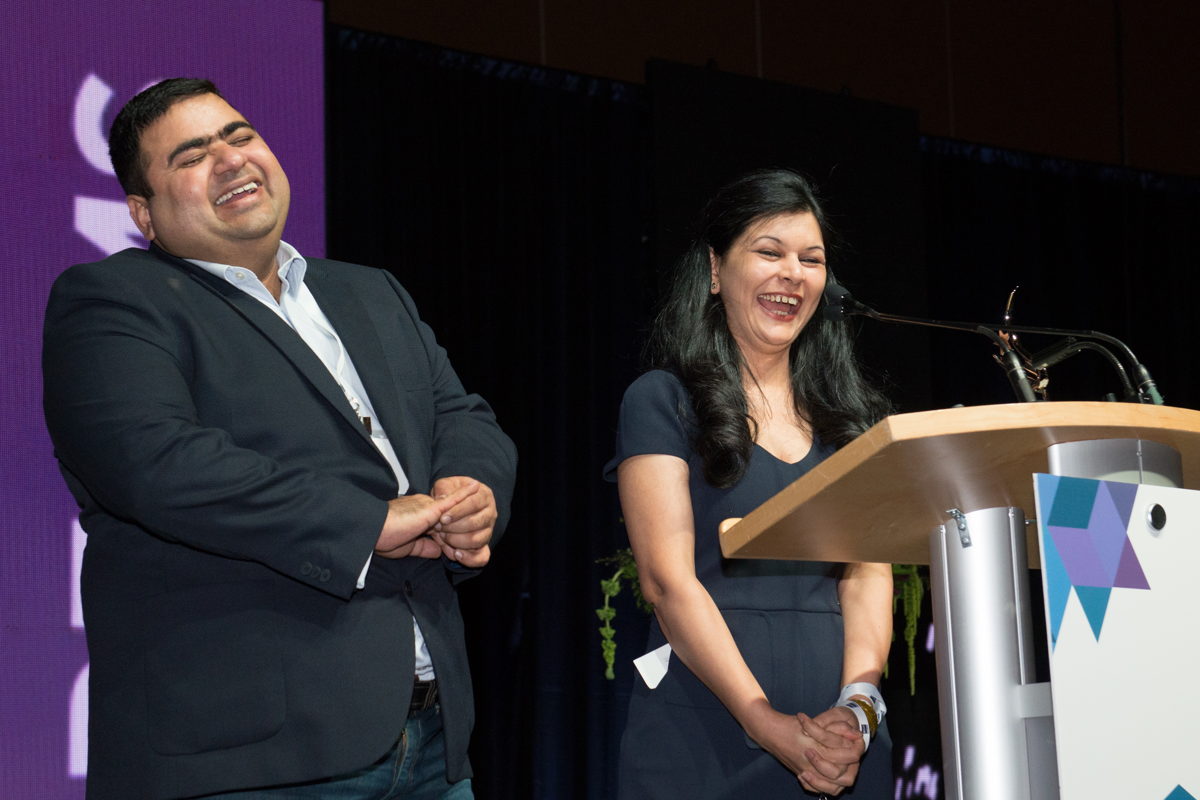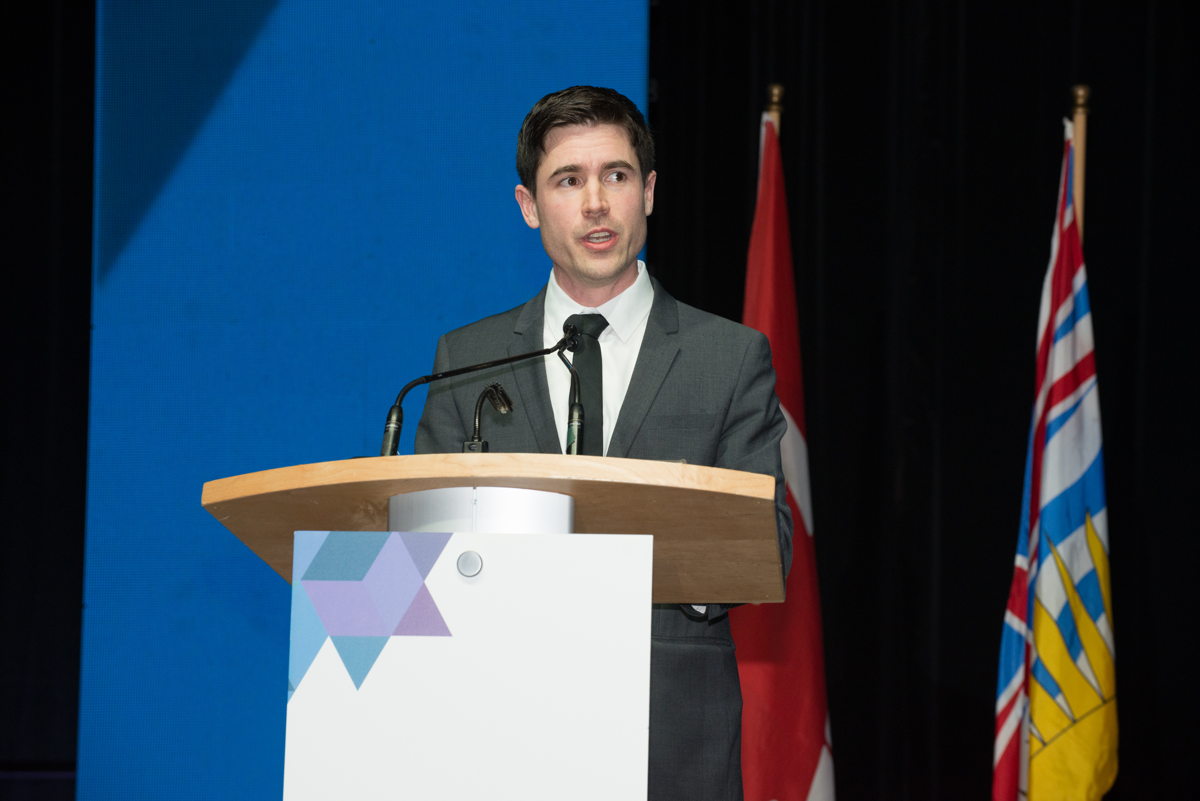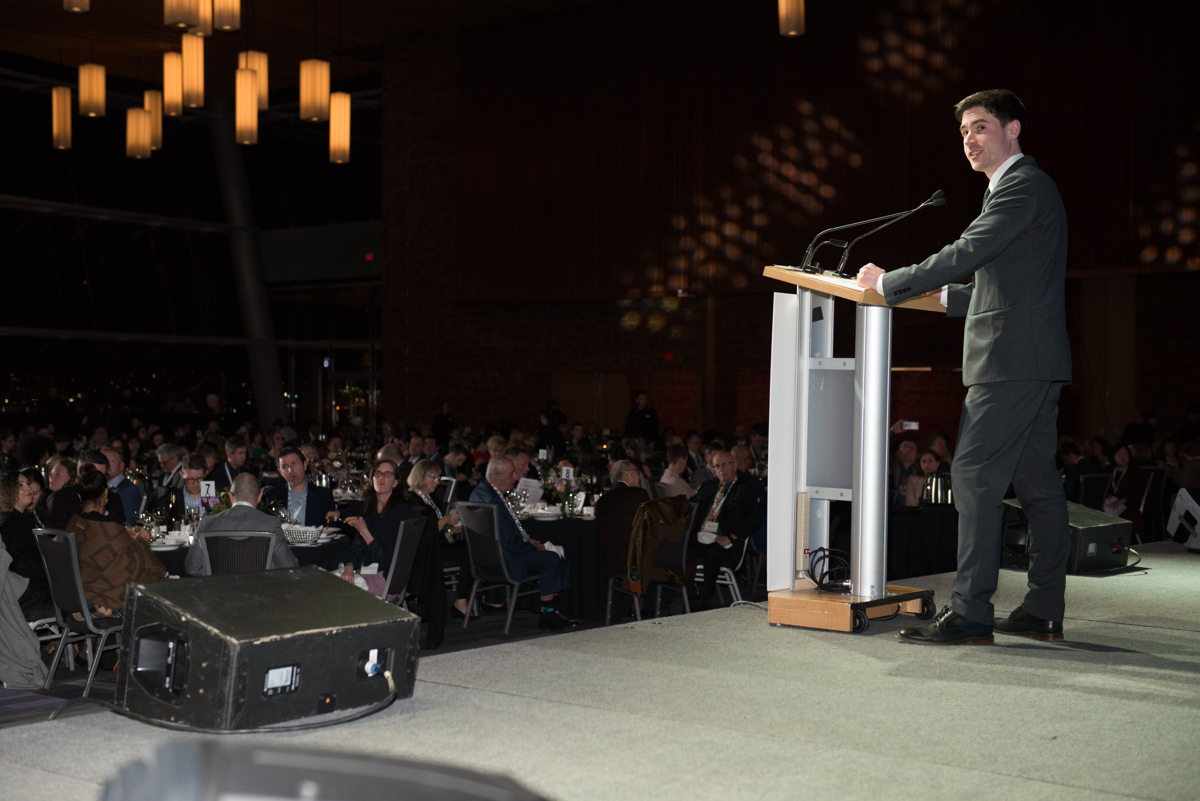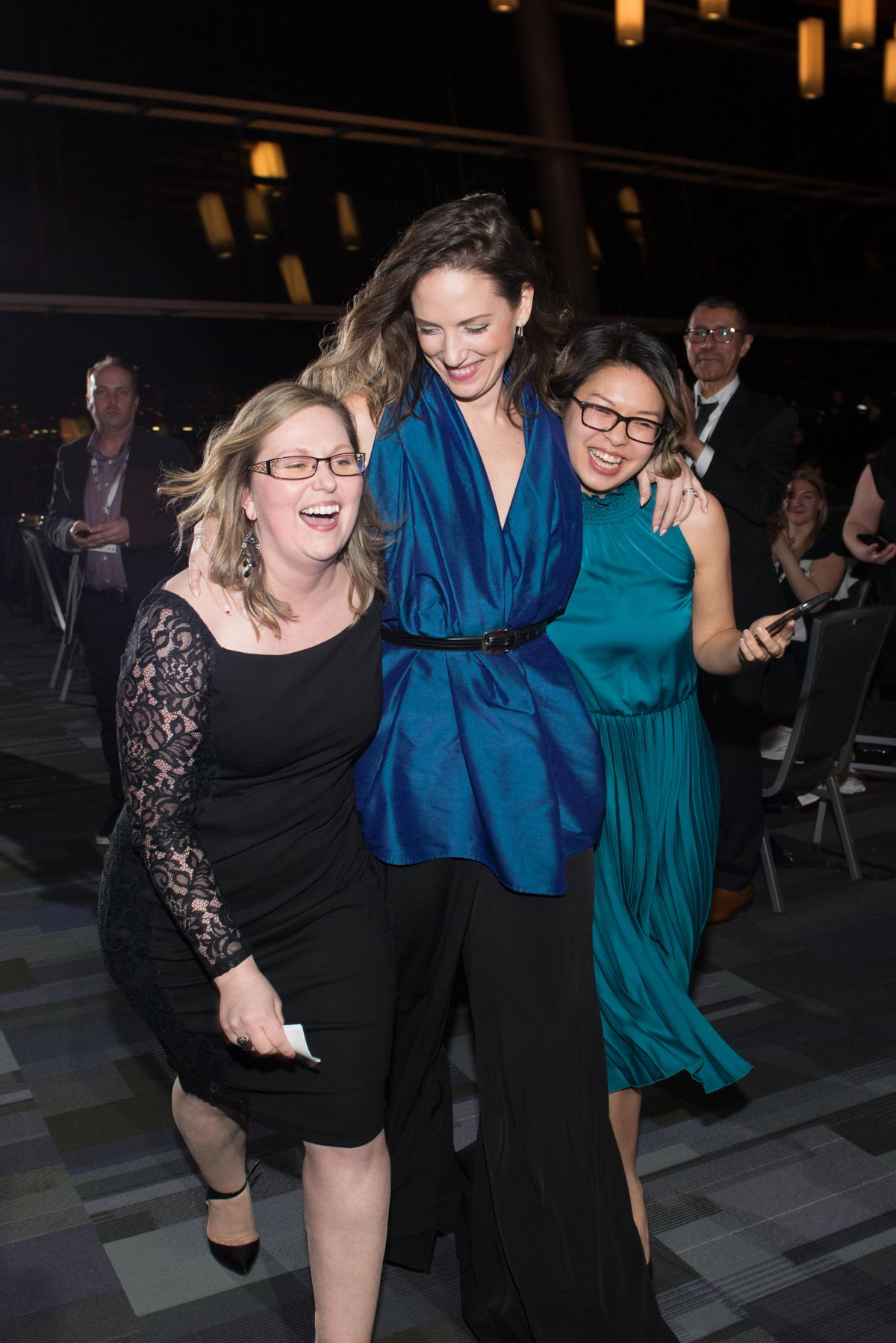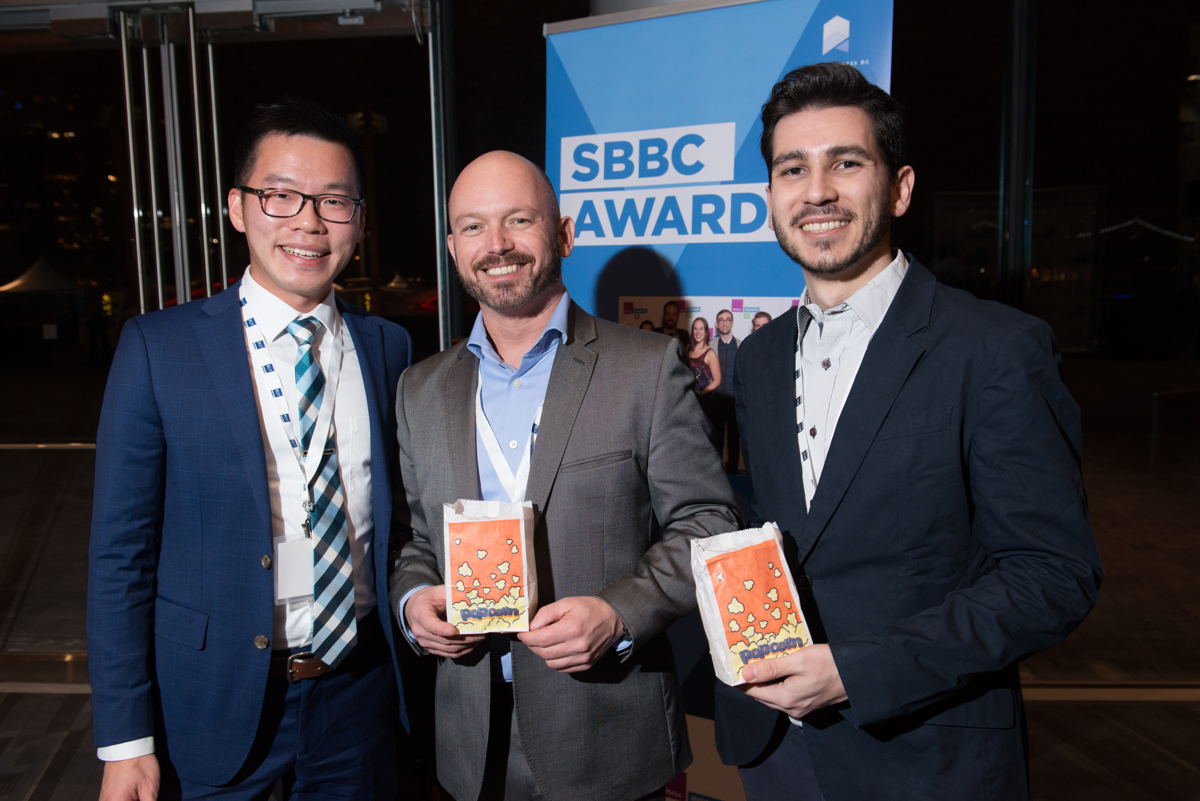 ---
---

About Canada Post
Canada Post is Canada's primary postal operator, providing service to more than 16 million addresses and delivering nearly 8.4 billion items in 2016. They are committed to providing innovative physical and electronic delivery solutions that create value for customers, small business and Canadians.
About the Province of British Columbia:
The B.C. government recognizes that small businesses are the heart and soul of our communities, and the backbone of our economy. Small business plays a vital role in developing both the economic and social fabric of our province. The Small Business Branch, through the Ministry of Jobs, Trade and Technology, is committed to supporting and developing small businesses throughout the province in every stage of the business lifecycle. It's part of our goal to make B.C. the most small-business friendly jurisdiction in Canada.